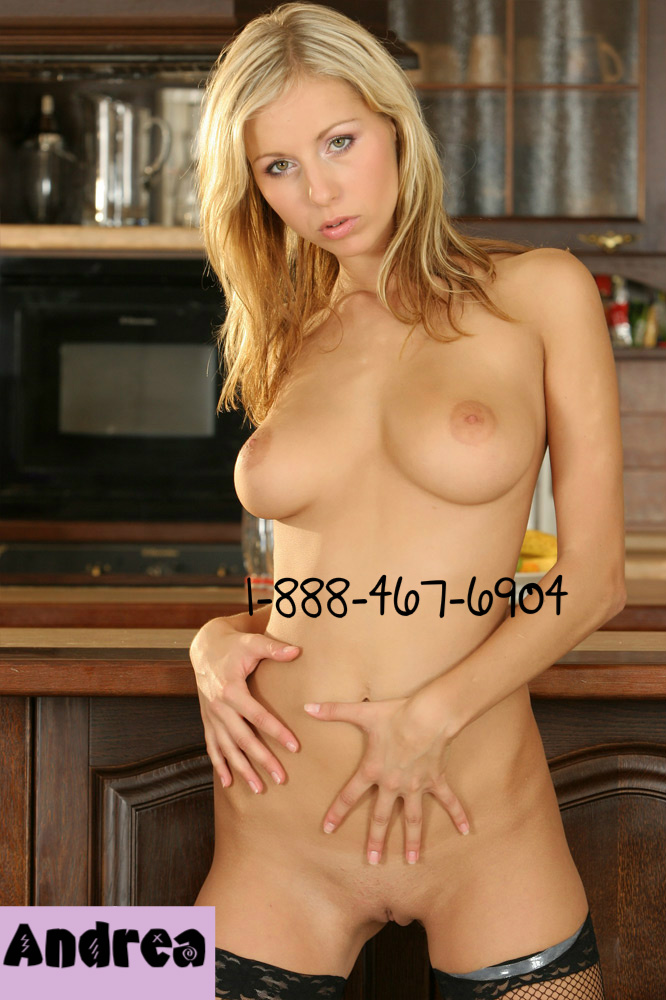 Before you do something stupid, drunk dial me instead. Save my number. Don't call your psycho ex… well, she was amazing in the sack, wasn't she? You hated her. You loved her. You loved to hate her. She's addicting. Wild. Unpredictable.
1-888-467-6904 ask for Andrea.
You know you still jerk off thinking about that crazy ex-girlfriend who was the best lay of your life.
I'm a semi-psycho blonde with green-hazel cat eyes, bald pussy, and I love crazy ex gfe phone sex. I've been called crazy by so many exes, but you know, they all loved fucking me. Crazy bitches are the best fucks. Don't you agree? You know you miss your ex when you're all liquored up. You shouldn't drunk dial her, but oh man do you want that fuckin crazy booty call having wild role-plays and nasty dirty pillow talk that no other nice girl can give you.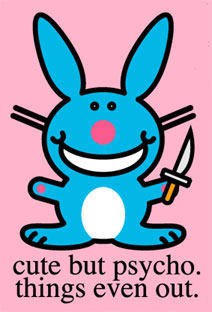 My sexual preferences or sexual deviance: Forbidden fantasies, you know those taboo role-plays the regular broads won't do. Rough play, force fantasies, rape, naughty daddy's girl. cuckolding, slutty girlfriend or wife. Size queen phone sex, big cocks, etc. You know, all the fucked up shit. :)
I know I'm a nasty girl, but I'm actually quite intelligent and love conversationalism. I'm playful, super naughty talking, I have a sexy voice, I'm 21 years old but I can sound extremely young for taboo ageplay phone sex fantasies. I can be a total bitch or a total switch. ;)