Oh look, I made a page inviting you to buy me stuff. No one has ever done this before… I'm a freakin' genius.
Seriously, everybody loves gifts, money, material shit and all that jazz. If you're rolling around in extra dough or just want to put a fan fuckin-tastic smile on my face. Call me, tip me, or buy me something.
Here we go: spoil me phone sex greeting cards and gold digger memes.
Like a hooker, only smarter?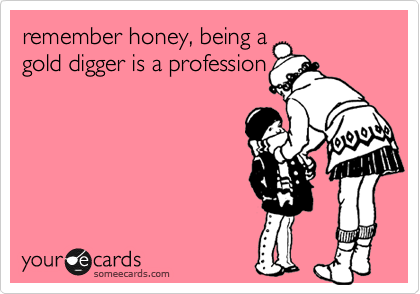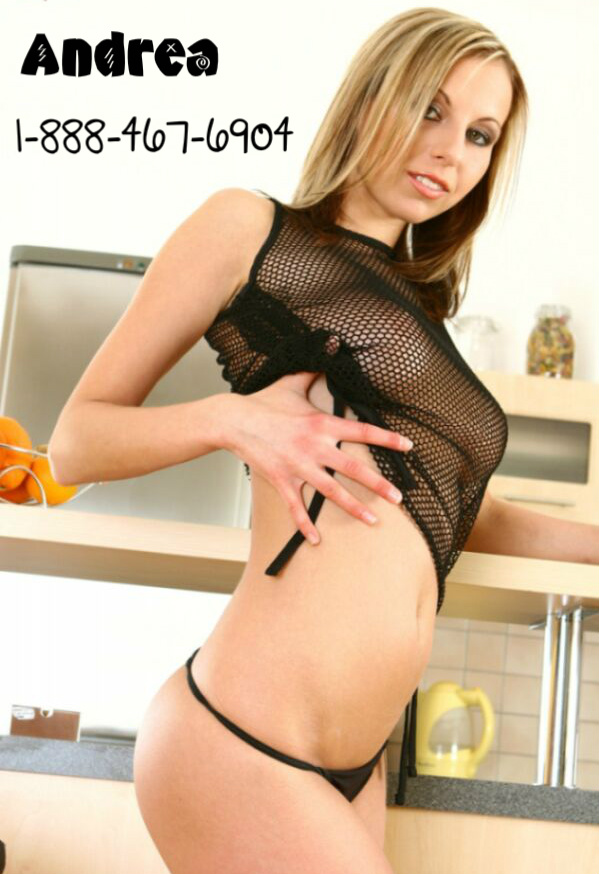 Click one of the photos to see my Amazon Wishlist and spoil me.