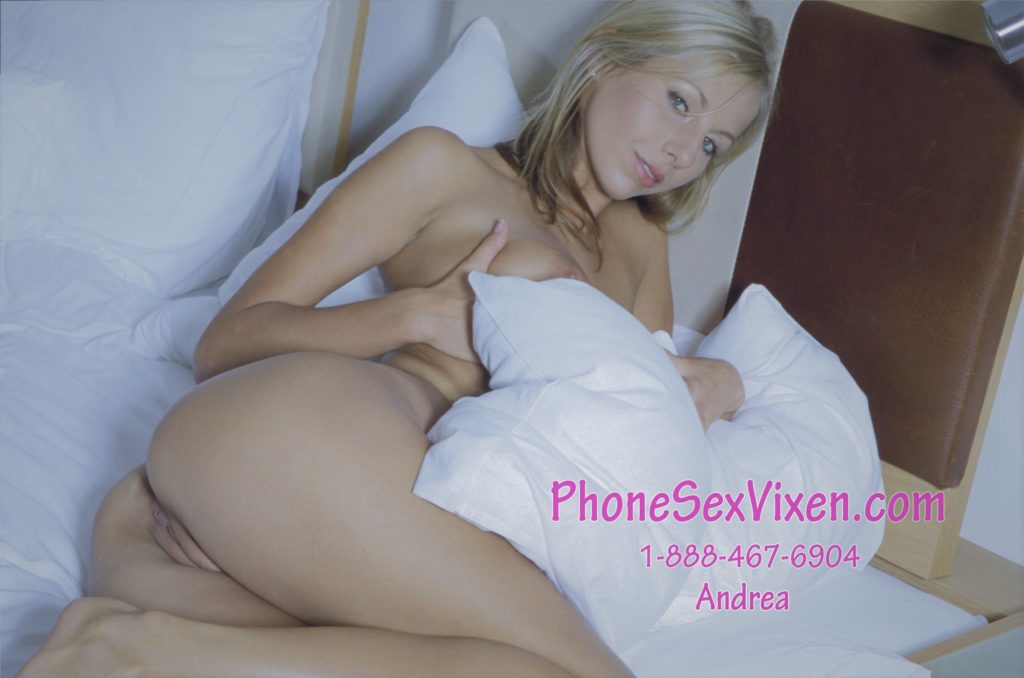 Today I was trying on a cute shirt with a zipper. It was all good until I couldn't zip it past my round fucking tits. Domination phone sex inspiration shows up at the strangest of times. Yes, in that moment I really wanted that fucking shirt and I was annoyed it didn't fit. If I don't get what I want, I'll take it in blood. You'd buy it for me and then promise me it'd be tailored to fit that fucking day.
I'm feeling egotistical and narcissistic, but you like it when I'm the dark domination phone sex Goddess, don't you? By any means, give me what I want. You're here to make sure that happens, aren't you? What the fuck else are you good for? Show me how fucking useful you are.
There I was in a skirt, a shirt that didn't quite fit and high heels. All I could think of was this:
You with a collar and a leash. Crawling around behind me; literally worshiping the ground I walk on. You want to look at me. You want to bask in my radiance like the sun on a warm spring day, but you're not allowed to. Not yet. You wouldn't dare disobey, would you? That's a good pet. Pay attention to where my feet are landing. I'll walk slow. Kiss each and every one of my foot steps. One after the other. Fucking crawl around behind me kissing the floor, bitch. But don't you dare look at anything but my 5 inch high heels. Be attentive and make sure your lips press completely on the floor each fucking time.
Don't talk. Just show me. How much do you adore me. I'm the center of your fucking universe. It all revolves around me.
When I'm satisfied that you've crawled around enough behind me, I'll turn around and allow your eyes to scan up my body. Nude stockings with a black seam up the back, black garters and plunge teddy. These big, perfect tits are just too much for you to resist aren't they? You like being weak and pathetic for me. As you should, good boy.
I know exactly what you are. Now make use of your tongue and do the type of things I love so much.
Fuck if I don't enjoy the look of you on your knees during domination phone sex so much. Go ahead, devour my fucking cunt. I'll grind it on your face until I cum. I'll even allow you to be a good jerk-off boy and stroke it for me while my juices are smeared all over your face.
Grovel before me.