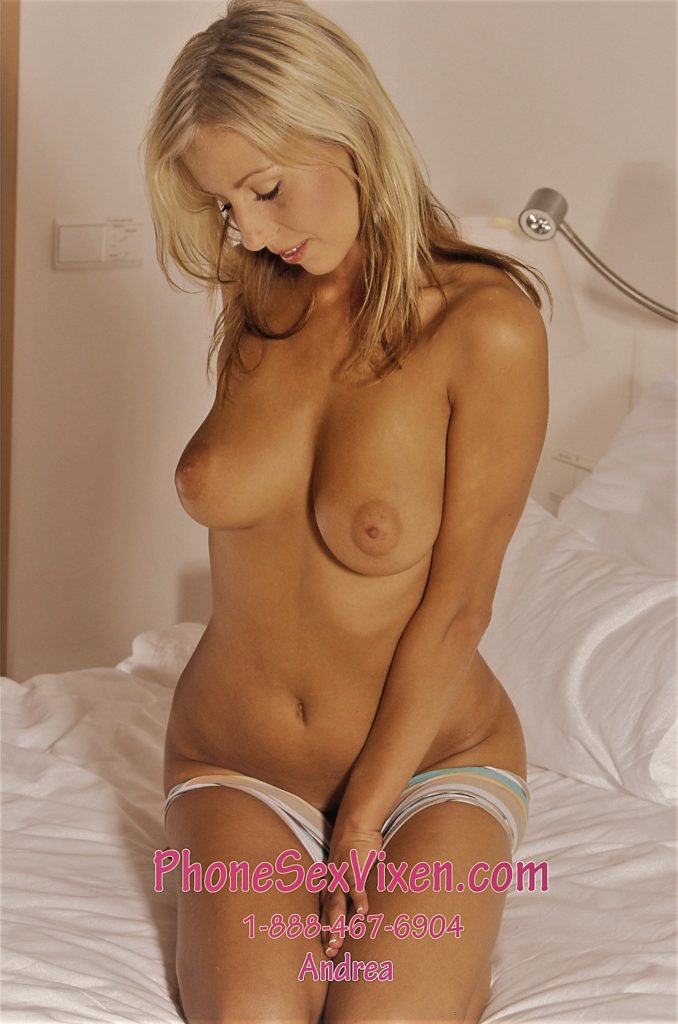 What if I told you that you're going to love me more than your boring, annoying little wifey? Think of everything I have you do for me while she's out on her little shopping trips, when she's fallen asleep in bed, and when she goes on her mini vacations without you….. think of all the filthy things I make you say for me. She has no idea I even exist. No clue that I make you into my personal little pet…. I'm a demanding little homewrecking phone sex vixen, aren't I?
I have you display your devotion, catering to my whims, worshiping every inch of my body, satisfying my spoiling requirements – and it makes me want to consume you from the inside out. You'll forget about her…. I promise. She's boring, anyway. Admit it…. and then tend to the bloodied black rose.
Think about the least time we spoke and the final wicked act you did for me…. in your mouth. Worshiping it as an extension of me; and showing your devotion.
In this moment, I'm going to be greedy. Prove to me that I'm so much more than her. Go ahead and click one more thing for me my pet (you'll know it when you see it), then slink off, kiss my lips, and wrap my stocking around your cock nice and tight.
Who owns that cock? Me or her?