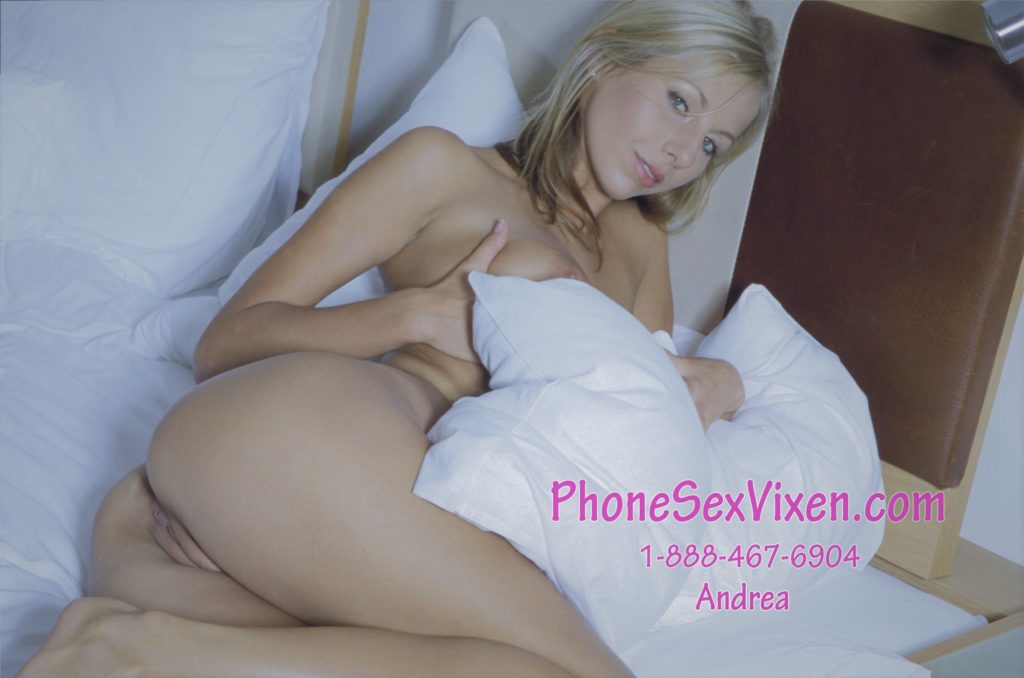 Your wife has no idea what you need. You do every thing she asks but what does she do for you? She doesn't make your cock hard like I do. Even if she could, you can't even fuck her. Ha! She's boring and tired. I'm shocked you're not going out of your mind knowing that you'll be stuck on vacation with her again. Doing everything she wants and caring for her. Does she have any idea what an eager little bitch you can be? It's baffling to me that the thought of dominating you hasn't even crossed her prissy little mind. Perhaps you've spoiled her just a little too much. That could be it. You've made her life just a little too easy. So easy, that she doesn't even think of your sexual needs.
But I do. So fuck her. I know what I can get you to do for me. I can have you on your knees in a second. I can even have you on your knees while she's asleep in the same room. In fact, I can have whatever I want, can't I? So before you go on your boring vacation with your clueless little princess, you'll be my toy to play with.
She'll never know how weak I make you. You're so addicted you want more after every time we talk. Thirty minutes just isn't quite enough. You never want it to end. You wake up the next morning next to that bitch while your cock's hard for me. The thought of that makes me smile.
I'm sure you're all packed up and ready to go. I want you to go into her suitcase and take out something she'll wear often on your trip. I'm going to turn it into my fuck rag. Time to come up with another "sugar water" lie. I love knowing that I'm taking things away from her while she's on her clueless merry way. Go to my wishlist and click…. click many things. More for me and less for that bitch.