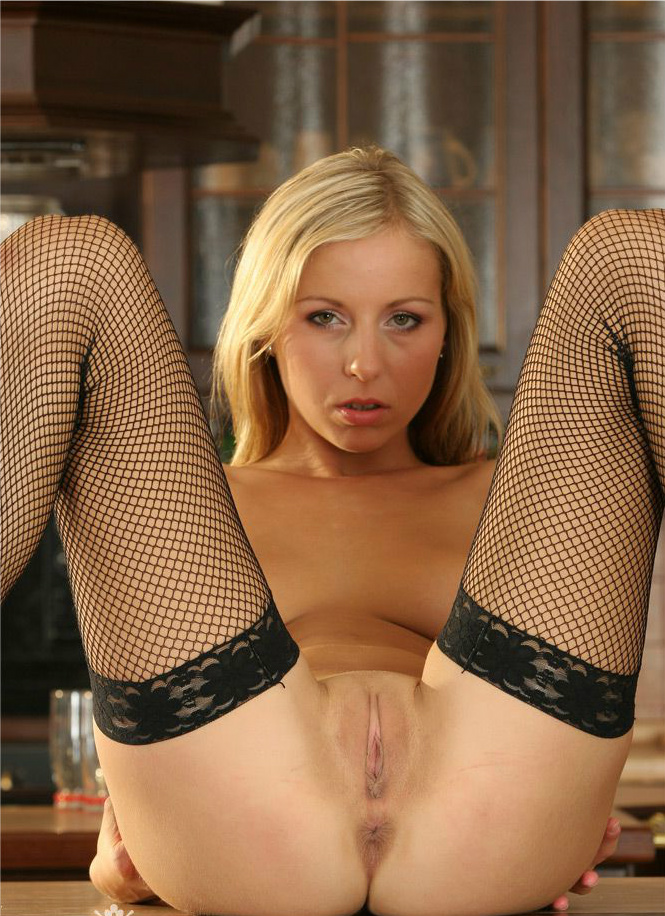 I know you have wants and needs and I love leading you astray. It makes my silky panties creamy thinking of stealing you from her, even just for a night. More for me and less for her. You miss my silky tits and wicked whispers, don't you? I know you think of me when she's with you. When she is right next to you in your bed, on your day trips, even errand runs… During dinners and lunches. When you visit the beach with her, you were with me… Because I'm your true phone sex addiction. I'm your dark Priestess, Goddess…. Spoiled princess, and so much more. I'm your addicting cheating secret. I'm the one that makes you want to drop to your knees and say those magical devoted words.
My whispers are as relentless as the ocean's waves and you can hear my voice ringing in your head long after I'm gone. Those teasing, tempting, and sometimes taunting little phone sex whispers. Can you even admit your own addiction to me? Can you admit to that hollow little ache inside of you when I'm gone? Would you get on your knees for her as you do for me? Do you beg to worship her as you do for me? Would you whisper those words with the same passion and surrender completely as you do for me? Do you ever beg to worship her boring drunken tits?
You're thinking about all the wicked things I make you do for me when I steal you away from her, aren't you? You're craving my teases right now…. You miss me so much more than you miss her when she's gone. Your filthy confessions fuel your dark Goddess. Let the darkness in and confess it all to me… tell me all the things you could never tell her and I'll reward you for being a very good boy.

You want to be good for me, don't you?
Then click. Put the tie around you and click a surprise for me while you have guests. Now imagine my lusty grin as you entertain while I own your cock…