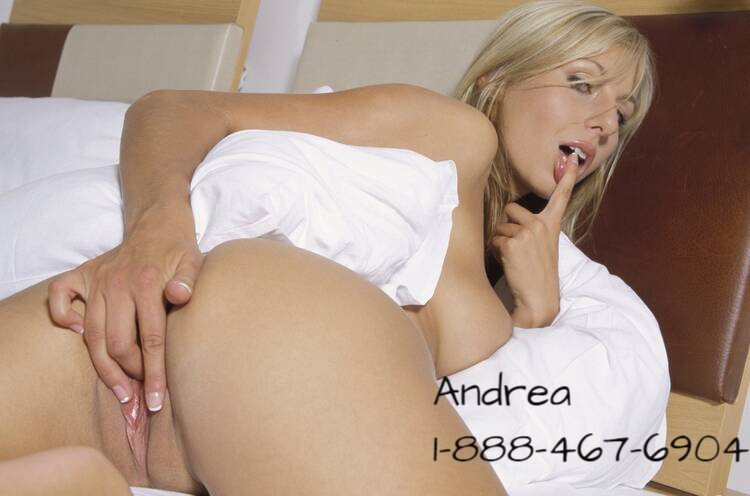 Such strong words I am using for the title of this blog, don't you think? Let's just call my encouragement for you to be wicked exactly what it is: forced cock sucking phone sex. It's not too much for you is it? When I've stolen you from your boring ball-and-chain and I'm secretly sitting on top of your cock in the garage, I ask you to do things for me. Things you never thought you would do… But I'm a wicked little temptress like that.
I thrust my silky tits right into your face to have you to admire them. You long to stay here forever and soak my sinfully spicy scent in. The heady aroma of adultery – night-blooming jasmine and piper nigum wraps around you. Only a succubus could be this tempting…. only a wicked demon could bend your will like this…. You don't care how weak I'm making you, you just want to get lost in my intoxicating tits. I make you worship them. You admit how weak you are for my breasts… you tell me how much sexier I am than her and then I slide a dildo in between them. You had no clue that I was going to use this toy for forced cock sucking phone sex. You watch as I fuck my own tits with it. When they jiggle, you feel like you're being hypnotized.
"It's just a toy," I say. The very same toy that I dipped every-so-slightly into my wet pussy and then used to stir your wife's martini earlier tonight.
A wicked little toy… like you.
My toy. My play thing. My pet.
It's time a press my silky tits right into your face and make you lick the top of them as well as the toy. You're going to do things for me you've never done for any other woman. Certainly not your wife… you're going to suck this toy for me during forced cock sucking phone sex and be downright sinful with me. I pull the toy out from in between my breasts and slip it onto your mouth… "Go ahead, my pet. Please me. Surrender completely to me. It'll feel so good to say those wicked words just for me…. Just let go."
I deserve so much more than her, don't I?

From leading you astray and forcing you to be sinful with me, I'm going to milk every last drop of cum out of you. You'll cum so much harder for me than you ever did for her….
Fa la la la la….
More for me, less for that boring bitch.