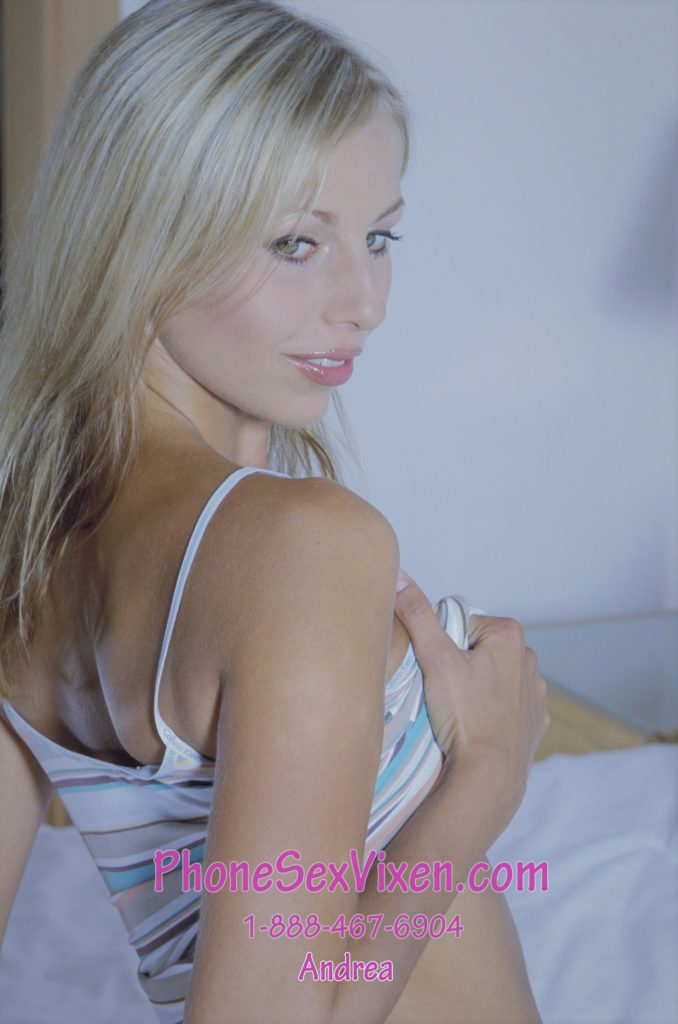 I think sometime in the future I will do a Mata Hari type blog… Pour papa évidement.
This goddess worship phone sex is for my black opium addict.
You're such a good stroke boy for me. Aren't you?
How could you ever look at your wife again with this image in your mind? You're my little play thing. My toy. My property. You're going to have to work for this.
Show me. Obey.
You can stay here forever… as long as you worship. Those quiet little moments when you think you're completely alone. I'm in your head… hearing my voice again, stroke boy? You're so very weak for me, aren't you? It doesn't take much: a beautiful crimson corset, and silky black thigh-highs, my addictive tits that seem to levitate, the way I glide and my long flowing blonde hair.
You're in love. And it isn't with your wife. She's just routine. I'm the excitement, I give your life meaning… I make your cock grow. I make you uncomfortable, yet you still cum harder for me than you ever did with her.
You think you're safe? There's no escape. Let your drunk wife fall asleep while I slip inside your mind and consume you. Engulfing you completely like a vicious tidal wave. Feeding on you. Siphoning your soul… Mmmm, goddess worship phone sex… it's so delicious. So is your fear. Keeping you on edge, always wanting more. Playing with you like a kitty batting her claws at her favorite toy.
I'm all you'll ever crave. You'll do anything for me, won't you?
Grab my things and head to the garage… get on your knees where you belong.

Le mal est fait, ton mec est faible, ton mec est laid, le mal est fait
Listening to: Casseurs Flowters – Le mal est fait
You fuck faceless women.