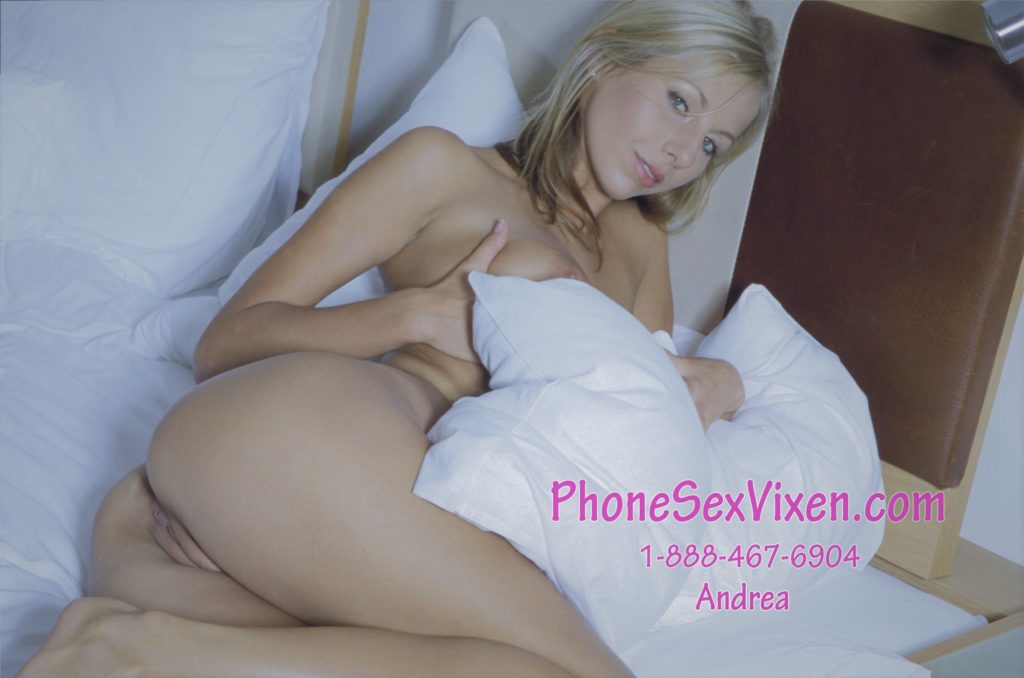 Climb on in bed with me. Down for some forbidden fruit phone sex? Best friend's husband, your wife's flirty friend, that seductive slut next door, that cock tease who doesn't even know she wants you yet, or even… Daddy?
There's men I shouldn't want to fuck and you're him. But I do. You're my ultimate forbidden fruit phone sex. I don't even want to want it as much as I do, but I can't not think about it. I ride that high like I'd ride your dick for at least a couple hours after we're done, just because I can't sleep. I have that happy freshly fucked face with messed up hair. Left with a dripping cunt soaking through yet another pair of panties. I end up masturbating another time thinking about your voice before I finally lie down and feel reality slip away. Although, not quite as beautifully as it does when I'm with you.
Cock drunk and satisfied, but eager for more. I'm transformed into a filthy, greedy, cum hungry slut and I don't want to love it, but I do. It's quite possible we're too much for each other, but I enjoy sharing filthy little secrets and losing all control. I rehash every word that spilled as effortlessly from my lips as the juices spilled from my cunt.
If you ever want to hear how wet I am, just let me know, Daddy.
Listening to Emancipator – Natural Cause