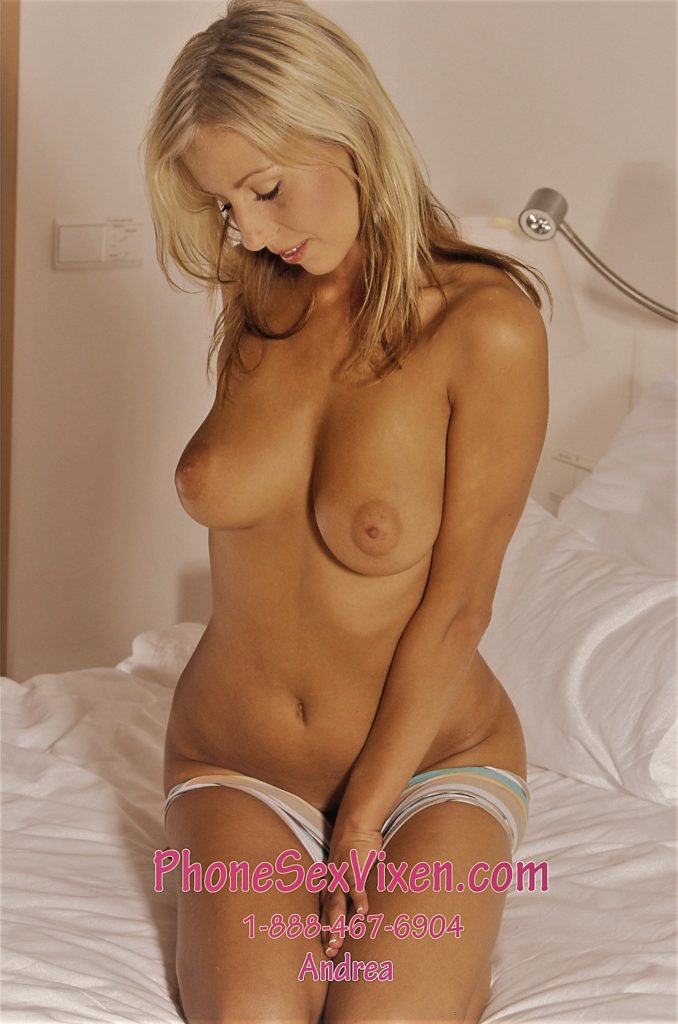 I should say I couldn't post the original post I wrote about our crazy interdimensional time-warp fuck about intense phone sex mutual masturbation. It's too personal and I'm keeping it just for me.
Something tells me I shouldn't stay up at night, but… I'd really like to feel the weight of your body on top of mine. Feeling you filling up every need and every hole with total commitment. Pouring ourselves completely into the act and making you/me forget that anyone or anything else exists. In fact it's so difficult for me to articulate how much I need you to fuck me, but I'll try. Intense phone sex that's so good, I almost feel guilty afterwards for loving it so much. That and I feel bad for my neighbors. They must think I'm a total freak for screaming past 10pm. This greedy cunt was wet and gushing and stayed wet until I went to sleep. Dripping all down my ass crack, my inner thighs. Too many orgasms deep and I'm saying things I shouldn't say and having you do the same. Take my bitchy-bratty shit and giving me what I need right back. This is not that type of game. It's always that type of a game and I'm addicted to it. Sorry, fuck bois, a woman needs a big fat cock to make her cum undone. Cry about it later. You realize, if you fuck me how you say you would, your back would be like a decimated kitty-cat scratching post. As broken as my sore cunt.
Oh, That man who ruins you for any other men. I love your cock, your voice, what you'll do and say for me. How you sound before you shoot that hot load. What I'm willing to do and say for you… even if I just want to ride your face… fuck, do you miss me when I'm gone? Probably not, but that's fine. Give me some intense phone sex mutual masturbation to think about for months. Because I'm craving that cock that's mine. I own it.
Drink up, I'm fuckin' soaked. Then I want your cum. I need it.