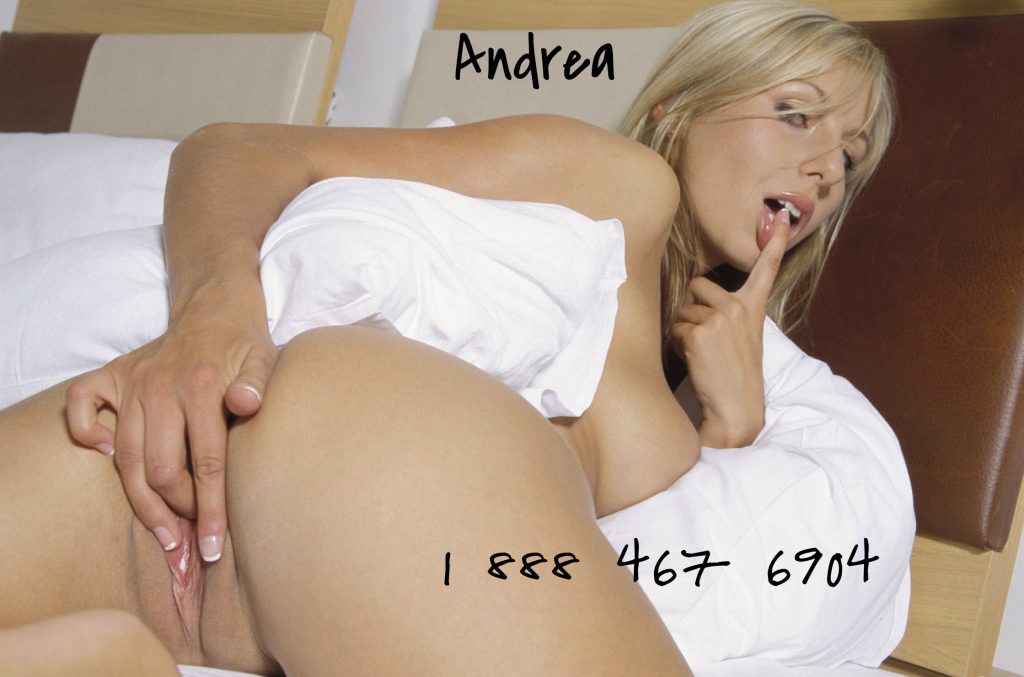 I love the D, oh I just love it, but don't lock the window to my romantic side just yet. Sensual domination phone sex is so erotic and makes my sweet, fleshy pussy lips quiver at the idea of you doing things just because I want you to. I'm really that limitless, multi-faceted type of kinktress.
In this particular sensual domme phone sex fantasy, I imagine I'm one of your wife's best friends. Getting your wifey drunk until she passes out. Not even caring enough to move her from her semi-upright position. Leaving her in her chair as I go upstairs to her vanity dressing table. I spend a short while up there and then call for you to join me.
You enter and I meet your gaze wearing black lace, skimpy push bra, panties, thigh highs, with garter straps, and long strappy stiletto spike heels. Leaning down to the mirror I I pulled some luscious wine red lip gloss from my purse and carefully massage into my lips. My luscious tits hanging down slightly, ready to spill out of the top of my bra.
"Mmmmm… You like what you see, don't you? Well, I think my garter straps are twisted. Be a good pet. Get down on your knees and straighten them. Oh yes, and don't forget to smooth out my thigh highs."
Stare up into my eyes and let me know how much you need me. Just so weak for these luscious tits. I'm waiting for you, my pet. I love your weaknesses.  You must kneel and stroke. You'd be so lonely without me. Addicted,  aching and ready to serve and obey your sensual Dominatrix Goddess."
You see this purse clad in supple, soft leather just like my silky skin?  It holds so many things. Panties, lip gloss, nylons, and oh yes… and my toys… Our toys. You're my toy, too. There's just so many things you need that only I can give. She can't give them to you. On your knees. Let me show you how to properly worship. You will be a good boy for me, won't you?? Let your drunk wifey worship her booze and pills, and you in turn can be live in a utopia,  worshiping your Perfect Princess. You know this is where you belong. Kneeling and turning you into putty in my hands. Molding you into whatever I like. You know I can and I will. Such secrets we will share with each other… No one will know.
Don't ever forgot to show me, you're thinking of me… Adore me, worship me… I'm all you'll ever need.