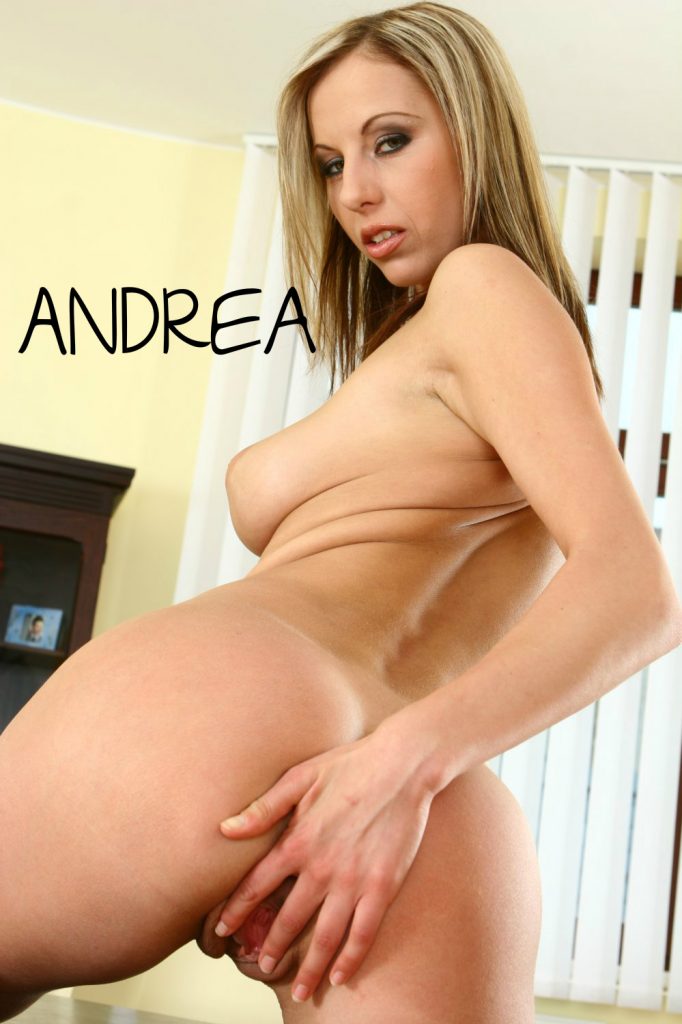 Boo-hoo harder you whine ass bitch with your baby dick and your petulant tangents. What's it really about? Well, you'll never be man enough. Just accept it. If you won't. I'm the phone sex bitch to tell you exactly how it'll be. Come, tell me all your fucked up perverse thoughts. I've already heard it all. Whether you know it or not, you've got issues. Mommy issues, bad touch issues, boredom, small cocks, insecurities beyond belief.
BUT for the low price of $2.50/min via 1 888 467 6904 I can FIX you. If only for blocks of time, I can help you. Give you some direction. Now, kindly attach your face to my ass or cunt and service me until you feel better. Or until I feel better… ;)
I'll show you how to make yourself useful. Forget your meaningless life for a short while, while I give you a fucking purpose. You useless cloned drone mindlessly moving along through life. You're the punch line of a joke you'll never comprehend. Don't worry, while you scratch your empty head, I'll laugh for you. It's never sex. It's power. And every one of us on this end wins.  Why? Because you're sitting there with your useless appendage between your greasy, nasty palm, feverishly beating it like some kind of ape, Neanderthal. What's that annoying appendage of yours gotten you into? Nothing but trouble.  More trouble than you're worth.
But maybe, I'm just too weak to hold this back, is that what you think? Let's see who has the last laugh and let's get NASTY! You can handle me, can't you? Don't think so? Let me know, I'll try to go easy on ya. Otherwise, try to tame me, cunt boy. Come on down, no limits phone sex bitch anything goes. ANYONE can buy my whore voice for whatever fucked up fantasies and role-plays you have in mind.
Ready to have some fun? *wicked snicker*