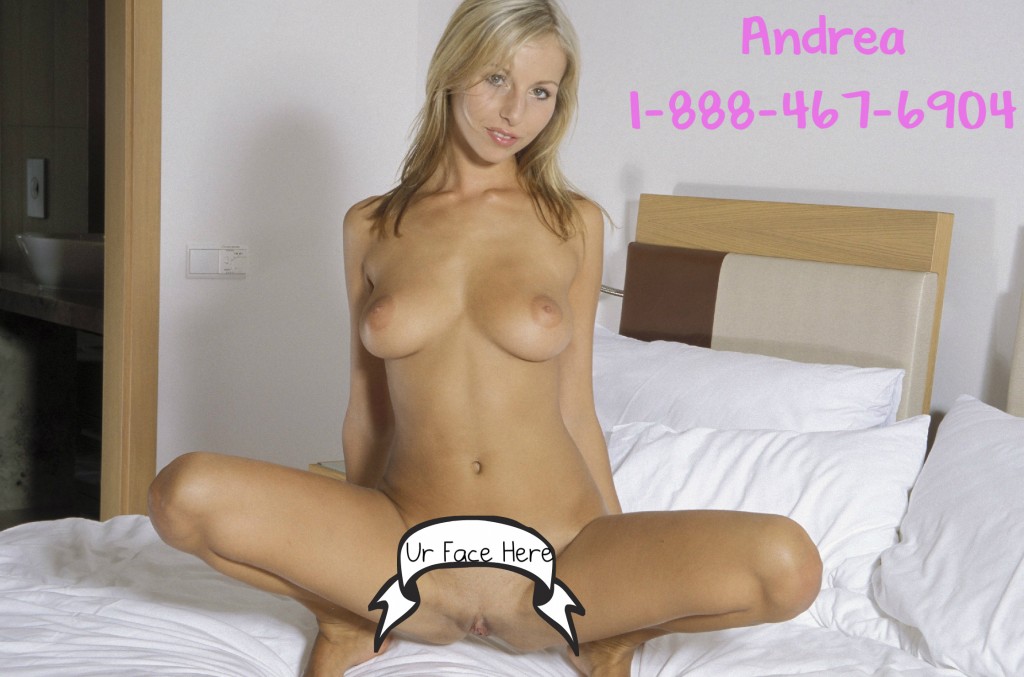 You know you want my juicy wet cunt rubbed ALL over your face, don't you? Add in a forbidden fantasy and we have some taboo phone sex face sitting. I can't wait until I can grind my hot cunt back and forth and even rest my weight on your face. Keep that tongue sticking way out. I want to feel your tongue's papillae slowly drag across my sensitive clit. Mmmm… I'll savor every moment while you savor every drop.
Your face makes a nice fucking chair. Now make me cum, dammit! I start grinding on your face faster and harder not seeming to care whether or not you can breathe. Don't worry, I'll try not to completely smother you during taboo phone sex face sitting. I mean, after all, if you're truly a good cunt sucker, I'll want to keep you around for future servitude sessions. I'll smash my cunt back onto your face if you try to talk shit, though. Shhhhh, just be a good boy and be quiet. Take it. I like you better between my thighs anyway. Stop being such a control freak and
just.
give.
it.
up.
Give it right on up to me. Get lost in my hot snatch while I squeal and cream in ecstasy. Suck my clit right into your mouth… we can even add a fucked up freak role-play up into the mix. Who's pussy do you want to give it all up to? *naughty giggle*
You're all a bunch of horny perverted fuck-whores, aren't you? Yeah, I know.
Call me so I can take your money and cum on your otherwise useless-to-me fucking face.
XO
'Drea
Note: I love all freaky, fucked up fantasies and enjoy flippin' scripts and role reversal, power struggles, being open, connecting on a level you wouldn't expect… but most of all, you'll love me for freeing you of your fucked up sexual shame OR you'll hate me for capitalizing on it.
How do you know which version of Andrea you will get?
Depends on whether or not you're truly a bottom feeder, but who really cares? Are you here to CUM hard or not?