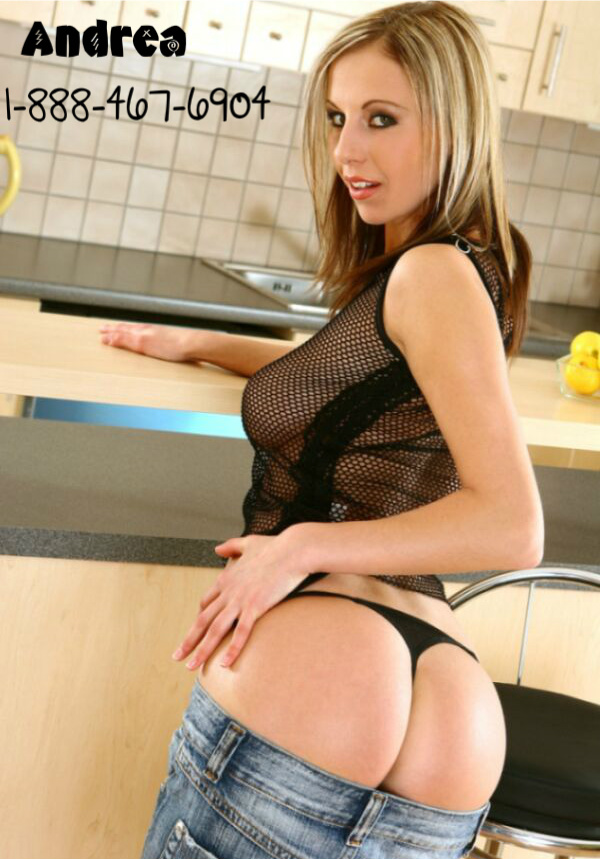 I'm the Mistress of your cock and also your sexy, seductive, demanding, side-piece while your wife is out shopping, asleep, or doing all the other mundane things that she does. How do you keep yourself from rolling your eyes when she talks? You can't even fuck her, so fuck her! Just don't stick your dick in her. Show her how boring you think she really is. Why fuck the dumb little princess when you could have Mistress phone sex with me instead?
When I have you alone, you know I'll convince you to say all sorts of wicked things about her. I'm hotter, younger, and I'm sure as shit more wicked.
I hope she goes on another shopping trip before you're stuck in the car with her driving for 15 hours. She'll need a few xanax and a martini so you can drive peacefully and spend all your time thinking of Me and what I'm going to do with you.
Pack some of my things with you. She's too dim to find them- just hide them with your things and imagine me there with you as she opens those presents. Think of how excited I'll be and encouraging as she opens fuck-rag after fuck-rag. In fact, the second she is away, call me so we can turn more of her Christmas presents into rags. You'll think about me every time she wears it. That's for sure.
You shouldn't even kiss her when you're on vacation. Just think of how kissing my big, silky tits would be much more appealing than her empty princess head. You know what you should do, you should call me for a dose of Mistress phone sex with spousal humiliation for your almost useless wife. I'll put her to good use…. as our comedic entertainment for the evening.
I'm imagining her all dressed up in our rags for Holidays. What's more amusing than that?
I want more, my pet.
Much more for me this year. Less for her.