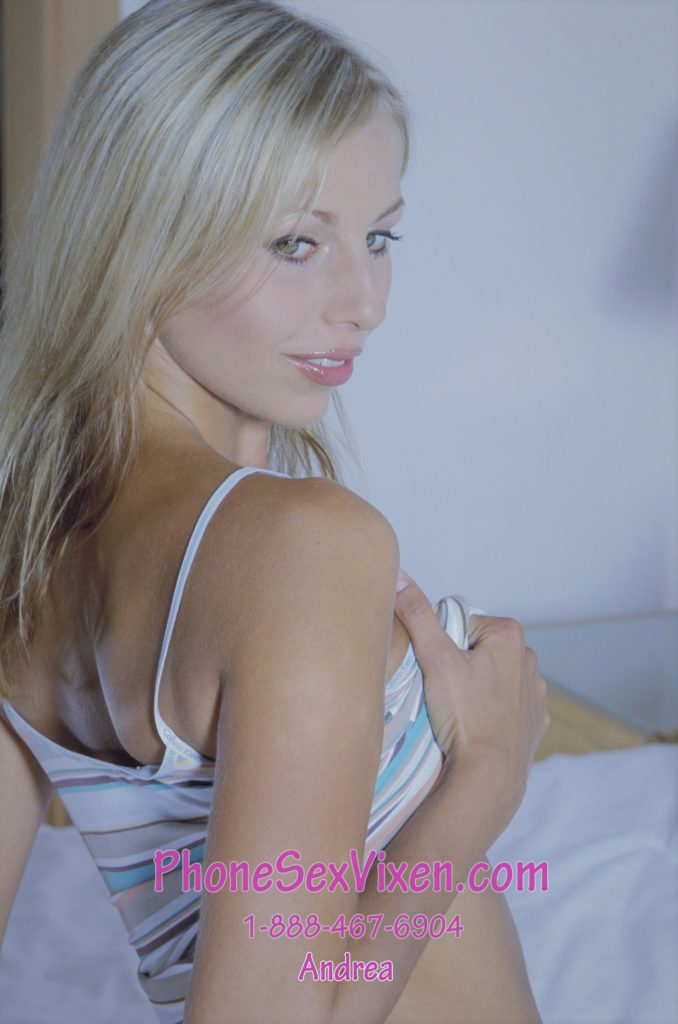 Sure, you can have your scotch and drink up, but for my particular brand of forced intoxication phone sex, consider me your nepenthe. You've been addicted to me for years. I'm your favorite drug and I make everything else fall away.
Right now, I bet you're having a wonderful time on vacation with her…. is she wearing my fuck rag while you hold hands and walk around Naples together? The thought of that makes my eyes light up gives me a wicked smile.
Are you imagining me there with you both right now? Me standing next to her, acting like her best friend. Listening to her speak and pretending I give a shit. You're comparing us, aren't you? I'll try not to roll my eyes, but look at her face. That's not a face. That's a boredom generator powered by frivolousness.
Now look at my face. My lips. I'm far more enticing, aren't I? Everything I make you confess and do for me.
Think of my tits, my gorgeous legs in stockings, my panties… and my tight pussy, which you might even earn the ability to fuck… in ways you could never fuck her boring cunt. That useless pussy that feels like you're slipping inside a carton of broken egg shells.
Your precious princess seems so useless next to your dark Queen.
Should I hand her the martinis or should you? The second we're alone, you'll do everything I want. Every single thing I ask of you.
You want me. You need me. Ha, fuck her.
She really is nothing compared to me.
When you get home, be a good stroke boy and show me how much you missed me by buying me something and I'll let you have the forced intoxication phone sex you really crave. I'll make you forget everything else.